"Someday Soon"
"Someday Soon"
Friday, May 11, 2018
7:00AM - 8:00AM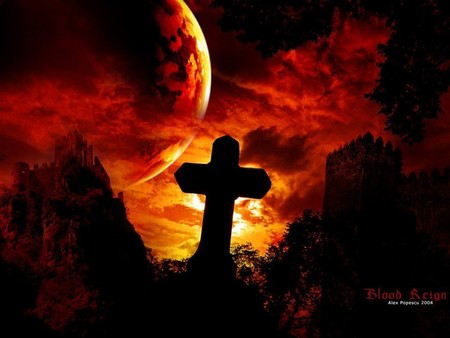 Drama Truth presents the play "Someday Soon"
Erica is a Christian while her husband Jason is not. Follow their story as they deal with unfolding events in the world that indicate the "End times" are near. Witness prophecy unfolding!
In the twinkling of an eye, at the last trumpet.........the dead will be raised incorruptible, and we shall be changed". 1 Cor 15:52 (NKJV)
All welcome. Refreshments served following the play.
Return to Events
---