Saturday, June 8, 2019
7:00 - 8:30 pm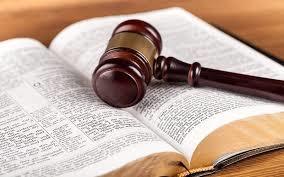 Is God real? Was Jesus really the Son of God? A riveting courtroom drama arguing the merits of Christianity. Hear the facts and YOU be the judge!
Friday, June 7, 2019 at 7:00. Admissions if free. Refreshments will be served following the play.