Saturday, December 14, 2019
2:00 - 3:30 pm
This event has already occurred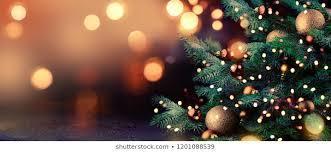 Drama Truth Live theatre Coming in December.
"Don't Cry For Me, Emma" A heartwarmimg story of love, compassion and undying faith. A child's endless faith and a teenager's inner conflict.
First showing is on Thursday December 12/19 at 7:00 p.m. and Saturday December 14/19 at 2:00 p.m. Admission is free so come on out and bring all your family and friends. Refreshments also served following the play. Please be sure to share this post to all your facebook friends and help get the word out.