"The Bus Stop"
"The Bus Stop"
Saturday, December 16, 2017

Important: This event has already occurred.

7:00PM - 8:30PM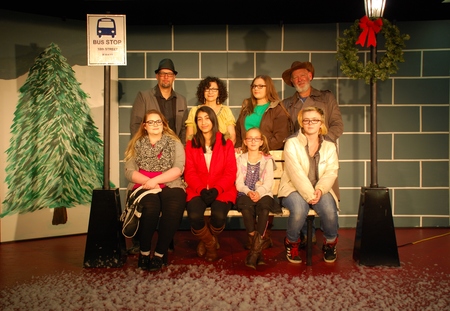 Come join us for "The Bus Stop", a Christmas musical presented by Drama Truth. Enjoy the music and the heartwarming story of a young teen's desire to bring joy back into her life once again.
Dates: Saturday, December 16th, 2017 @ 7 p.m.
Place: George Bussey Hall (Cornwall Pentecostal Church) 208 Second St. E. (corner of Amelia)
Tickets: Advance $8.00 -- At the door $10.00 ($5 each for 3 or more) Refreshments Served Folllowing the Play
For tickets and more information call 613-937-3737
Return to Events
---